CAN A CHICKEN CHANGE
THE WORLD?
"I LOVE THE WORK I DO. IT´S A PRIVILEGE TO SERVE THE POOR..."

Bono 2017
Exhibition views "CAN A CHICKEN CHANGE THE WORLD?", Matjö Köln 2018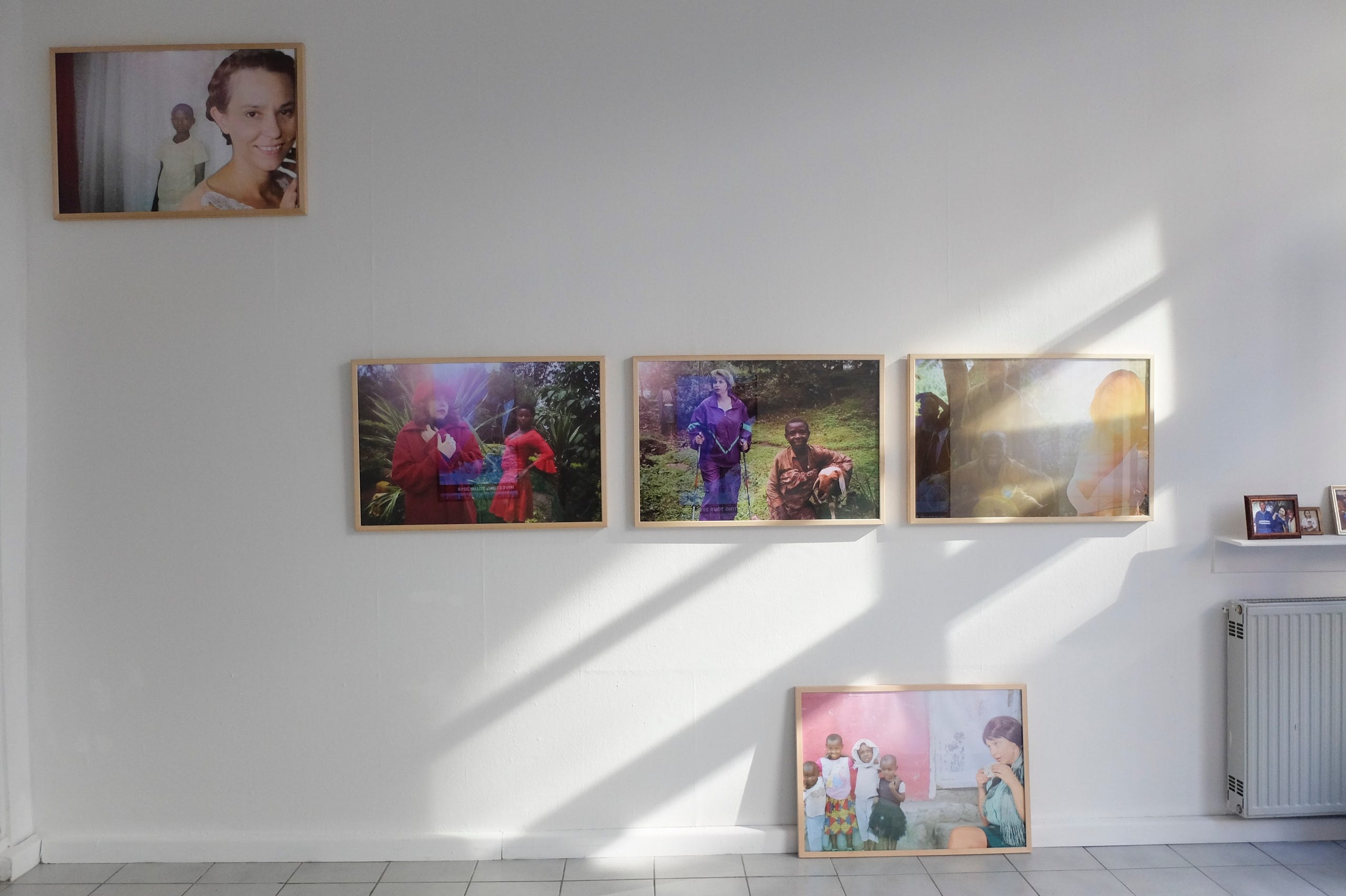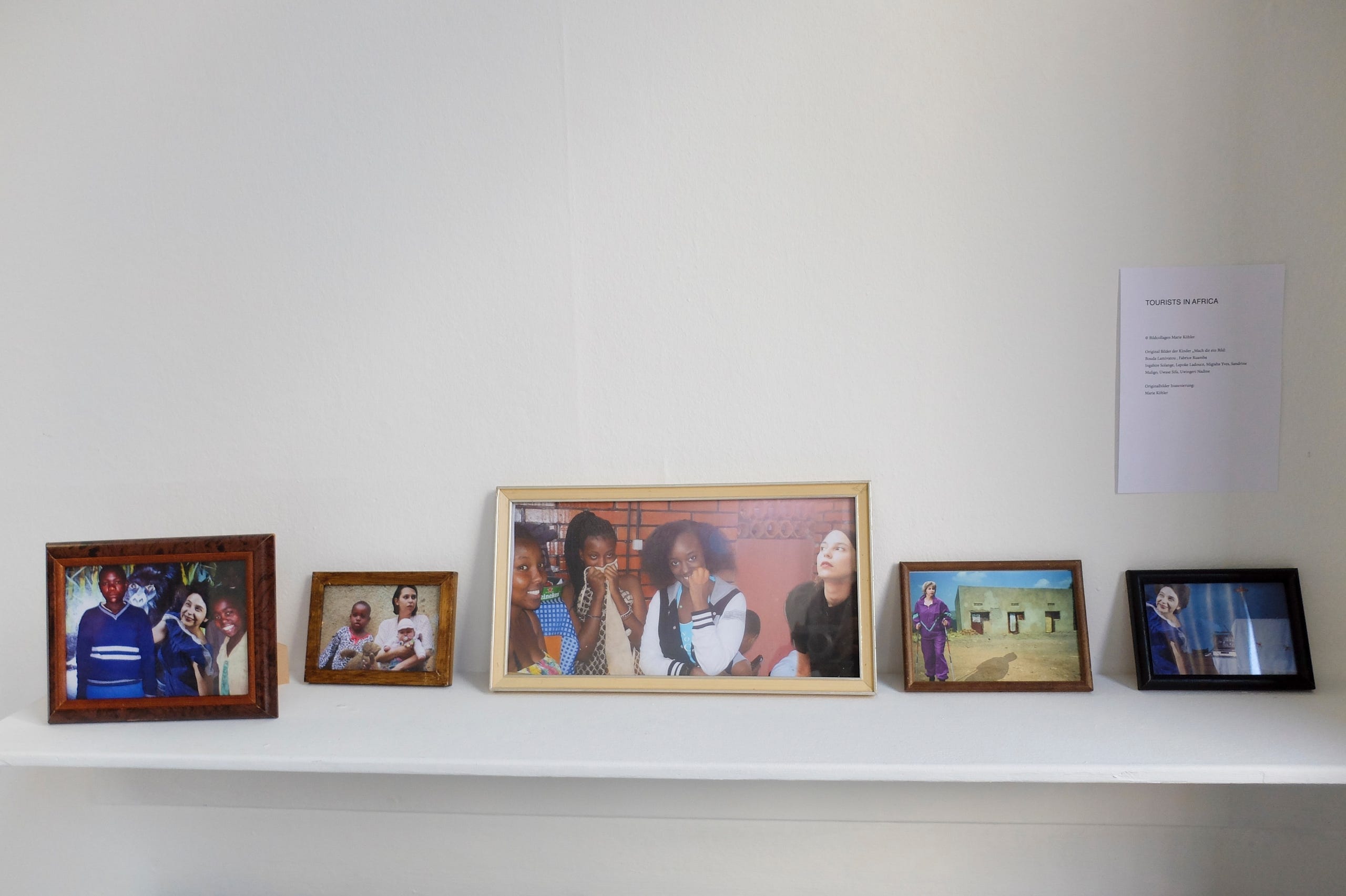 VIDEO: CAN A CHICKEN CHANGE THE WORLD?
Jean Pierre Bemba named as presidential candidate in DRC.
Five weeks after his conviction for war crimes was overturned at the International Criminal Court.
"I have nothing to fear ... my conscience is clean and the truth has been said. Justice has been served."
Jean-Pierre Bemba, former DRC vice president
© https://minbane.wordpress.com
/2018/06/09/https-wp-mep1xtjg-75r/.
UN Aircraft / Flieger in Kindu D.R. Congo (TALCE)
"SPENDING TIME WITH REFUGEES AROUND THE WORLD HAS BEEN THE GREATEST GIFT.
IT HAS BEEN THE GREATEST LIFE LESSON I EVER COULD HAVE RECEIVED."
Angelina Jolie 2011
"I AM IN LOVE WITH THE AFRICAN PEOPLE HOW THEY ARE."
Bono 2016
"...AFRICA´S DRAMA IS, THAT THE AFRICAN HAS NOT ENTERED HISTORY."
Nicolas Sarkozy